Personal Growth Counselling Calgary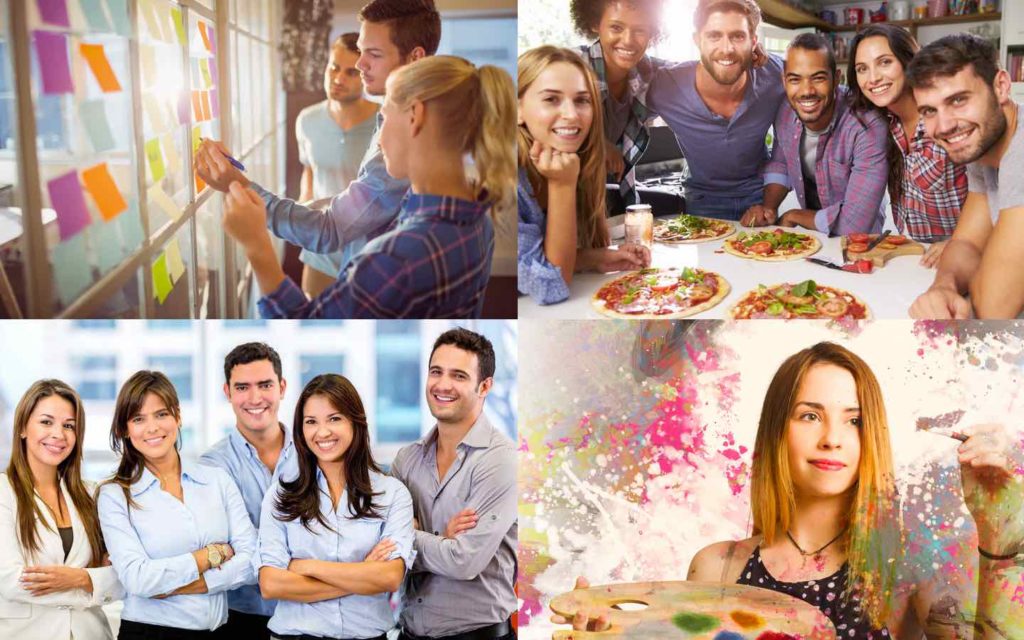 "
We are happiest when we live up
to our potential.

"
"I Need to Be More"
Personal growth is the continuing process of developing yourself
toward living up to your fullest potential.
There are 5 Areas of Personal Growth:
Emotional – Intellectual – Relational – Physical – Spiritual
We will live with an unease inside of us, a restlessness of dissatisfaction,
until we engage a path of growth that helps us evolve toward something more.
Only when we are on this path do we feel a sense of meaning, satisfaction and happiness.
5 BENEFITS of PERSONAL DEVELOPMENT
1. Self-Confidence
Counselling helps you know yourself more, discover your truest potential and learn of what is holding yourself back from living up to your highest self.
2. Self-Awareness
Counselling enables you to better understand your beliefs, values and purpose in your pursuit of happiness.
Your dreams can only be fulfilled when they are aligned with the deeper parts of your true self.
3. Clarity of Direction
When you know yourself, you become clearer in where you want to take your life. Decisions come more easily.
Goals are quicker to set and achieve. You no longer procrastinate.
4. Motivation & Forward Motion
Once you know the direction you want to take your life, motivation is no longer a problem.
You are excited to get up in the morning and accomplish tasks more easily.
5. Better Relationships
Knowing yourself and what you're about enables you to build the right relationships that uplift you.
You know how to discern who should be in your life and who should not be.
Being around the right people propels you toward greater fulfillment and success.
Personal Growth Counselling Calgary
Michael Haggstrom & Marcus Pankiw help clients live up to their potential.
Call Us or Email. You can also schedule a free phone consultation by filling out the form below. 
Schedule your FREE PHONE Consult here
Dr. Michael Haggstrom
& Marcus Pankiw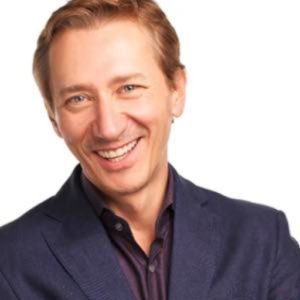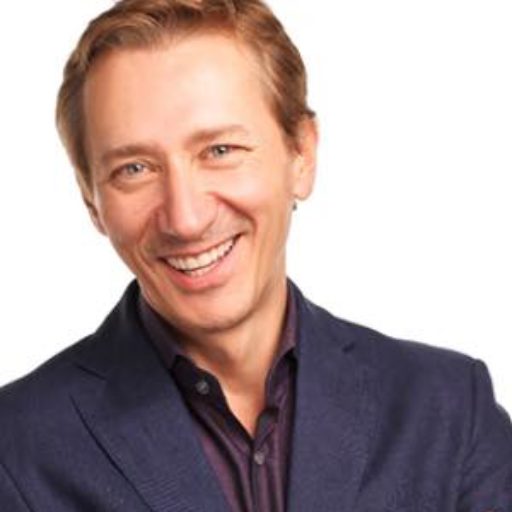 "It can take time to experience lasting change.
Knowing yourself & then having a plan are the first steps
toward creating a happier life.
"