Work-Life Management Counselling, Calgary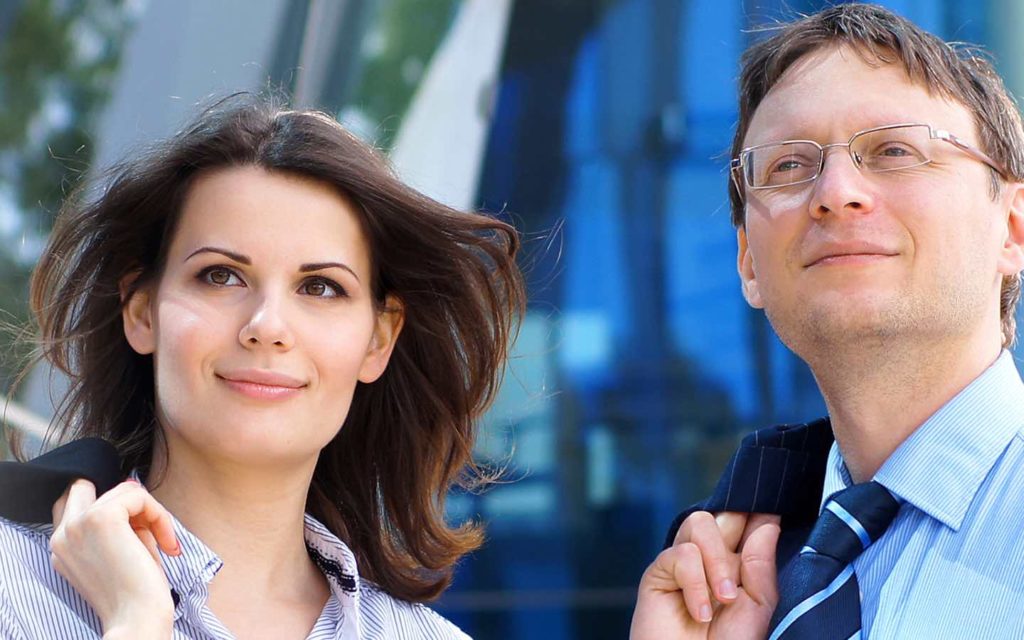 Do you carry work stresses home?
Are private matters affecting work performance?
We wear many hats. We have many responsibilities. We can be like a juggler who juggles so many balls, that when one more ball gets thrown our way, we lose equilibrium and stumble. A well-managed busy life is possible, but only with the right skills.
Knowing how to have mental, emotional and practical boundaries between your work and private life isn't always such an simple task. We tend to dwell on what feels urgent and despite our best intentions, we can neglect what is most important.
How good are you with margins?
Remember what they are… it's those white sides of the page that our school teachers told us not to write in.
If we fill up our days with so much activity we won't have any margins left for extra demands that get thrown our way. When that happens something will give. It may be the quality time we spend with our loved ones or friends, it may be our work performance, our self–confidence and maybe even our mental health.
An elastic stretched too far will break.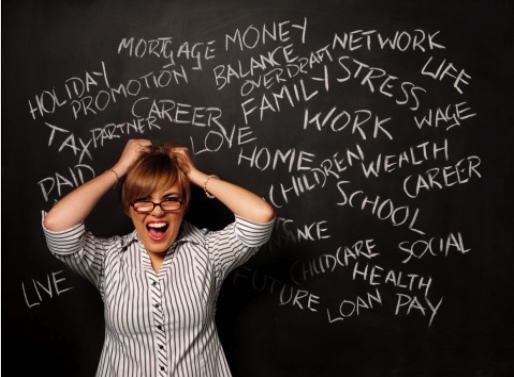 Be proactive
Don't wait for crisis to happen. Get a plan going as to how you'll handle the various demands you have. Prioritize and plan accordingly. Ensure that you have quality time with friends and family. No job, no matter how great, is worth losing those you care about the most.
Work-Life Management Counselling, Calgary
Counselling can help you get a plan to stay on top of both home and work life. Sometimes all it takes is sitting down with a professional who is objective and skilled to help you get clarity on ways you can make it all work.
Want to Talk? Call Us ? 403-220-1101     or     ✉️ EMAIL. We're here to help.
We provide solution-focused counselling to help with work-life balance.
Schedule your FREE PHONE Consult here
Dr. Michael Haggstrom
& Marcus Pankiw