Calgary Life Coaching – Clinical Counselling Experts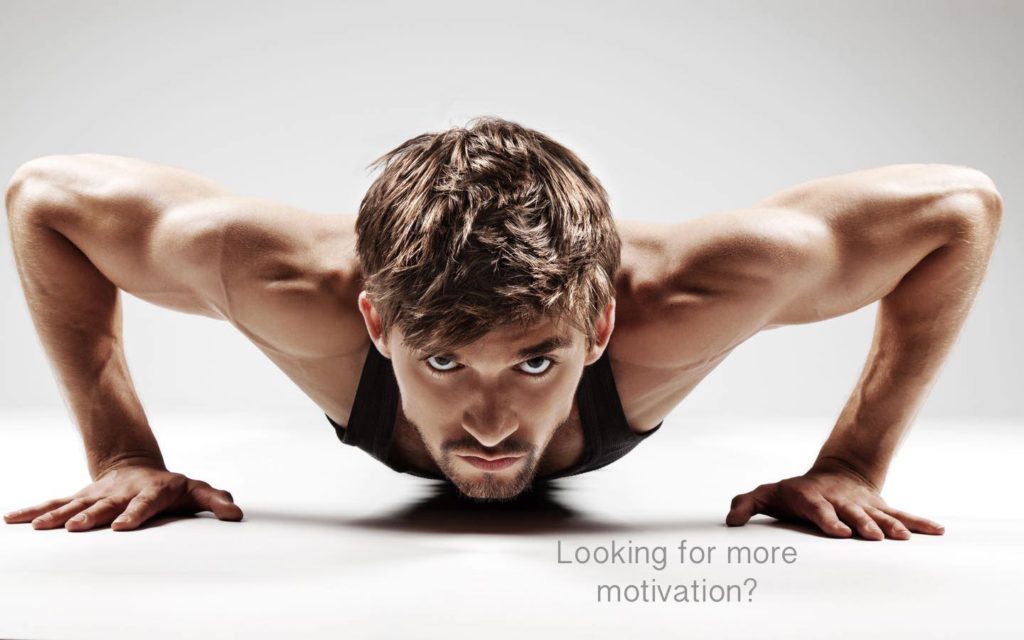 "

I just can't get things done.

"
Do you feel like you are going through the motions of life,
but lost your enthusiasm to take on the day?
When we are young we are often motivated by the extrinsic. That is we are motivated by external factors, such as a parent/teacher/coach's approval.
Then, as we mature, we develop a more intrinsic need for motivation. We start on a journey of looking inside to who we really are. It's only when we are in touch with our own personal meaning, that we will find lasting motivation.
Being Self-Motivated Requires New Learning
Clients ask, "Why can't I be motivated by the same things that used to give me meaning?" This can be confusing.
The answer is simple… In order to remain motivated we need:
   1) to find new meaning throughout the stages of life
   2) be on a journey of continual self-discovery.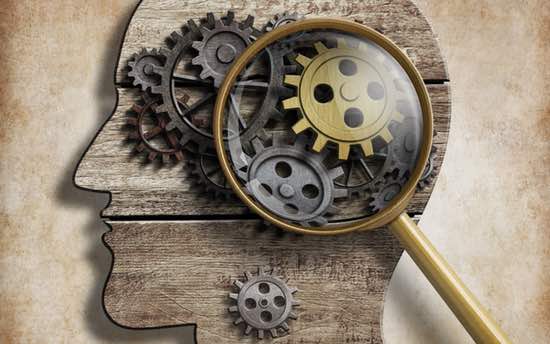 We are wired to grow and keep growing
We achieve one thing in life and feel the need to set our sights on to the next thing over the horizon. Our mind and heart seem to be on a constant journey of achievement and discovery.
While we need to learn to be satisfied with how far we've come, we also need to honour the desire within to keep becoming. This means, at times, receiving the necessary life coaching from a mentor, friend, family member or professional.
New Growth for New Life Stages
As we move through life, we will need to develop new life skills both internally and externally. Many people will learn the technical skills, but then are frustrated to discover they are mainly being held back by what is inside of them, such as:
Worried thoughts ♦ Over analyzing  ♦ Fear of failure or success  ♦ Self-confidence Issues  ♦ Lack of Focus  ♦ Getting Overwhelmed  ♦ Over-stressed ♦ Anger
We are meant to keep expanding over our lifetimes. However, unless we develop internal emotional and psychological skills, we will always have a lid on our potential. The way you manage the addition of the increasing amount of responsibilities over your lifetime will either break you or keep you expanding into a bigger, larger person overall.
Expanding Your "Inner Self" & Personal Mastery
Clinical counselling helps to look inside and discover where you need to grow in expanding your mental and emotional capacities. Most of us are restricted because we have not yet learned these life skills.
What we do here at Solutions for Life in Calgary is help clients grow and expand their capacity for more, to take on more, to become more; as they learn to manage their internal systems and develop a sense of personal mastery.
In doing so, you are better able to succeed in your personal and professional lives; you are able to stay happy and thrive.
Calgary Life Coaching – Clinical Counselling Experts
We help clients find the motivation they are lacking to finally reach their goals and fulfill their dreams, by increasing their skills for personal mastery.
Calgary Clinical Counselling with Dr. Michael Haggstrom and Marcus Pankiw.
Call Us or Email. We can help.
Schedule your FREE PHONE Consult here
Dr. Michael Haggstrom
& Marcus Pankiw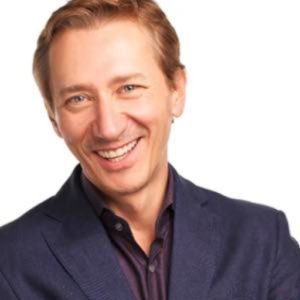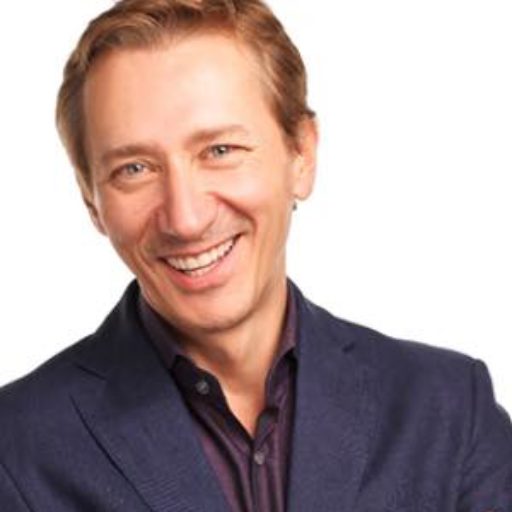 "We all need life coaching at various stages of life. None of us will succeed alone. We are a community with our specialized abilities that help contribute to the betterment of one another. Knowing who to go to for our own personal growth is a skill within itself. Successful people draw upon the expertise of others."