Meet Dr. Michael Haggstrom,
Calgary Marriage Counselling & Mental Health
Relationship Therapy – Depression/Anxiety/Stress – Trauma Specialist
Experienced
 • Dr. Michael Haggstrom has over 25 Years Counselling Experience. He has dedicated his life to helping clients learn the skills they need to live more satisfying lives, personally, relationally and professionally.
 • Though he was born and raised on the Canadian prairies, he has also lived, studied and worked in Switzerland, Germany and France. He understands what it means to live in a variety of cultures and settings.
 • He's been in Calgary since 1997 with his family, working in private clinical counselling practice. He loves getting out to the mountains hiking, camping and doing nature photography/video. 
Educated
 • Dr. Michael has 5 Degrees from post-secondary institutions in Canada and Europe, including 2 Doctoral Degrees (i.e: Doctor in Counselling). He has a passion for education, learning cutting-edge therapeutic methods to help his clients.
 • His education and ongoing clinical therapeutic training have been vast including the fields of  ♦ Clinical Counselling  ♦ Marriage & Family Counselling ♦  Healing Trauma & Attachment Therapy ♦ Psychology ♦ Stress Management ♦ Mental Health (Depression, Anxiety, Addictions) ♦  Business Management ♦ Performance and Education.
Family
"Perhaps my greatest achievement in life has been raising my four children.
They are now adults, taking on their lives with purpose and meaning.
I am proud of each of them for being real to who they are and for the values they live by."
– Michael Haggstrom
"

We all deserve to live a meaningful, happy life.
Sometimes, we just lack the skills to create it.

"
Client Testimonials
Michael is an extremely knowledgeable Doctor in Counselling, very kind, passionate and consistent in his message to his clientele. I had the ability to completely move forward from a traumatic accident as well as a toxic relationship.

I recommend him for every aspect of recovery in re-connecting with your core; it was apparent he worked hard to get me back to the mainstream. I am grateful beyond words to have connected with Michael and been given the opportunity to partner with him for several months, I have my great life back now which is flourishing more than ever!!!

You truly DO have to deal with the present, before you can see the future! Thank you Michael
Dr. Michael Haggstrom is an excellent counselor who uses his vast education and experience to provide useful and meaningful solutions for living.

He is personable and professional.

His approach and style are very effective.
Dr. Michael is a blessing. He is smart, creative & calming.

He has helped me work on my past, my now and my future self. My marriage and my business plans.

Gratitude,
Kim Flanagan, Calgary
Dr. Michael is an incredibly gifted psychotherapist. He has a brilliant and creative mind, yet exhibits a deep and true compassion for his clients.

He has the ability to direct a conversation so that Truth will land for contemplation in one's very heart, but in such a safe and gentle way.

I am, most gratefully, the person that I am today, due in large part to Dr. Michael.
Want to talk?
Contact Dr. Michael Haggstrom directly below.
He's happy to talk with you personally and see how he can help.
Articles by Michael Haggstrom, Doctor in Counselling, Calgary
The Importance of Family Relationships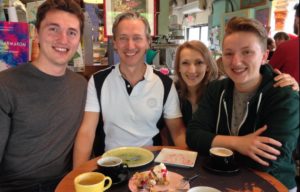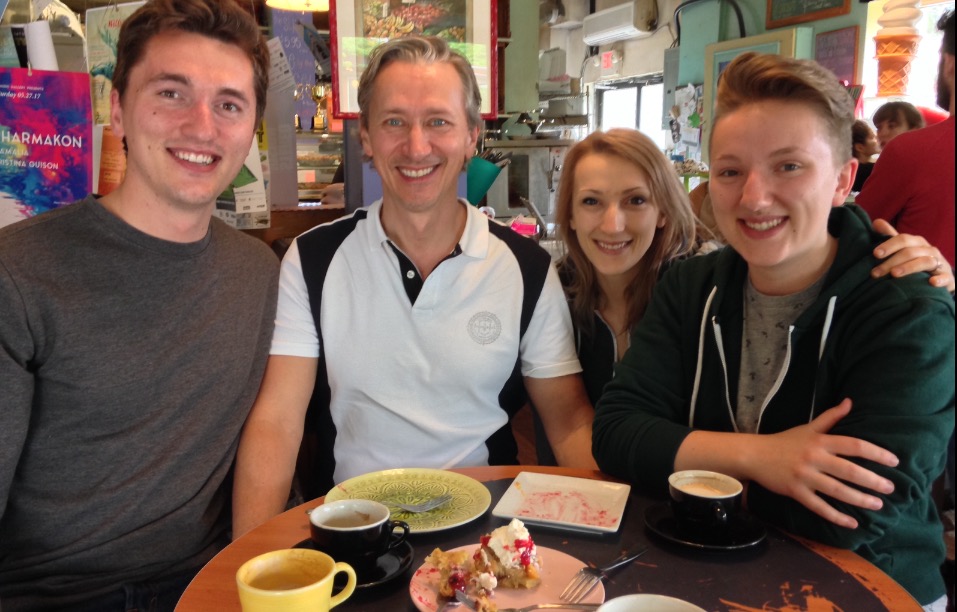 Family can be one of the most enriching or horrible experiences we may every have. Some of us get lucky with good parents and relatives. At the birth of my first child, I was both ecstatic and afraid. I told my children growing up "We Haggstroms keep our souls clean", that as a family we work through misunderstandings…
How Trying to be "Super" Can Destroy You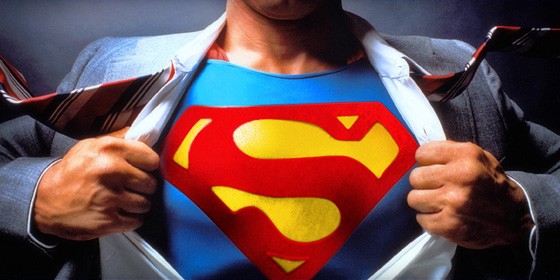 Stress Management for "Superheroes"
And how not to burn out! Assess your stress levels. Tips on what you can do to increase your energy levels and focus.
Ron has been feeling weighed down. His moods are coming out with a certain edginess that he's having trouble controlling, but still he presses on. After all, he must live up to his nickname "Super Ron".
Continuing education
Michael is dedicated to professional development, learning cutting edge methods to help advance client's health and happiness. He is further trained in:
∼ Couples & Marriage Counselling Training – Dr. John Gottman Institute, Levels I & II
∼ CBT – Cognitive Behavioural Therapy, Changing Negative Thinking & Feeling Patterns
∼ Sensorimotor Psychotherapy Training – Healing Trauma & PTSD, Levels I & II
∼ EMDR – Calgary – Memory Processing, Anxiety, Stress & Anger Management
∼ Depression Mapping & Clinical Counselling Interventions – Dr. Randy Johnson
∼ HeartMath 1-on-1 Provider – Mental Health, Emotional Control, Peak Performance
∼ Mood Management Counselling – Stress, Anxiety, Depression, Grief, Anger & Worry
∼ Accelerated Resolution Therapy – Mood Disorders, Trauma, Anxiety & Self-Confidence
∼ Mindfulness for Relaxation, Healing, Mental Focus & Control