Separation & Divorce Counselling Calgary
"

Divorce is the psychological equivalent of a triple coronary bypass.

"
The End of a Relationship is Very Hard
Practically, there are so many decisions to make; things to get done… and we find ourselves constantly reviewing the past. We wonder what went wrong. We wonder what we could have done to save the relationship.
The Messiness and Pain
Separation can feel like your world has fallen apart – where no matter how you rearrange it – you just can't put the pieces back together again. The emotional fallout of hurt, sadness, fear, anger and loneliness overwhelm us. Whatever you do, don't try to go through it alone.
Painful Transition
Divorce is a difficult transition for all family members. Almost 50% of all marriages end in divorce and one-third of breakups happen in the first five years of marriage. It can be massive challenge going through the emotional, legal and logistical issues that have to be taken care of in order to move on. Further, recreating a new life can feel impossible.
How Counselling Can Help
Things do get better. In Calgary, we offer separation and divorce counselling that helps with the transition by receiving professional support and advice to move through the myriad of things that are on your plate; and through the grief.
Counselling can help you:
1) ✓  Stabilize your emotions and sleep patterns
2) ✓  Assist in grieving the loss of the relationship, the companionship and the dreams you had
3) ✓  Organize practical matters as you recreate a new life
4) ✓  Intelligently parent your children through the process
5) ✓  Regain confidence in yourself
6) ✓  Understand what didn't work in the relationship and how to prevent that from occurring again
7) ✓  Rebuild new purpose, hope and plan for your new life as a single person
Calgary Separation & Divorce Counselling
We offer professional counselling to clients as they work through the process of separation or divorce so they can get back on their feet again.
Call Us or Email. We are here to help – Dr. Michael Haggstrom & Marcus Pankiw, Calgary
Schedule your FREE Phone Consult here
Dr. Michael Haggstrom
& Marcus Pankiw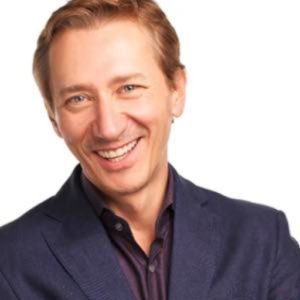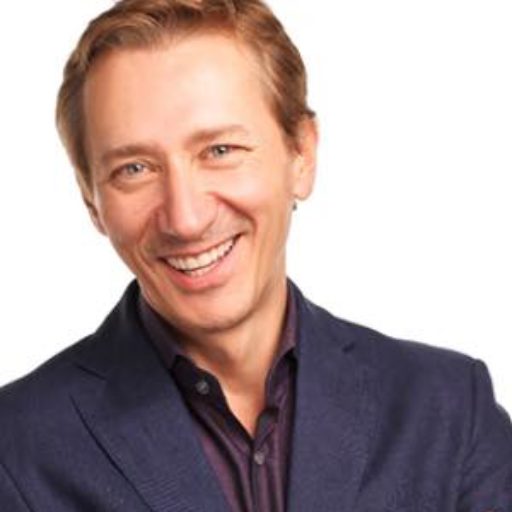 "Divorce takes a toll.
It's painful and can take years to recover.
Never underestimate your need for support."