Calgary Dating Success Coaching
Counselling Experts – Dr. Michael & Marcus
"

Dating can be exciting and frustrating, especially when you really want to find that special someone. That requires skill.

"
Sometimes we can lack confidence
You see someone you like, at a social setting or online, and you freeze. You want to say hi, but fear rejection. When you do start chatting with someone you don't know how to keep the conversation going, or when you're on the first date you feel awkward and lack the confidence you want to portray.
Or, you just keep dating the wrong people
Things start out great. It's fun and exciting. Then, as time goes on, conflicts arise that don't get resolved. Everything ends in a nasty manner and you wonder what keeps going wrong.
Let's face it. Dating is tough.
It can be intimidating trying to set up that first date. Then, what do you do to keep the momentum going if you find someone you really connect with? And… what do you do when you realize you've been dating the wrong person?
FACT : Relationships are complex
Consider these differences you encounter when you text, chat, see someone and begin to get serious:
❑  different likes and dislikes
❑  intimacy needs and sexual wishes
❑  contrary expectations
❑  incompatible goals or direction in life
❑  conflicting interests or recreation needs
❑  trust concerns stemming from past breakups
❑  different ways to communicate or resolve conflict
Could I benefit from hiring a professional dating counsellor?
If you're not happy with your dating life, then the answer is YES.
We help people learn more about themselves, how they're wired, what they're really looking for and who would be the best fit for them in terms of personality, values and vision in life. Compatibility is not rocket science, but it does require skill to find, create and sustain. You will never succeed in a relationship with the wrong person!
Calgary Dating Success Coaching
Counselling Experts – Dr. Michael & Marcus
1) ✓  Get clear on what you want and need from a relationship
2) ✓  Develop the skills and confidence you need to get what you want
3) ✓  Be coached through the process until you achieve success
Schedule your FREE PHONE Consult here
Dr. Michael Haggstrom
& Marcus Pankiw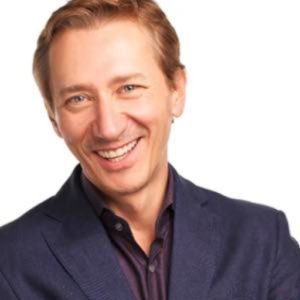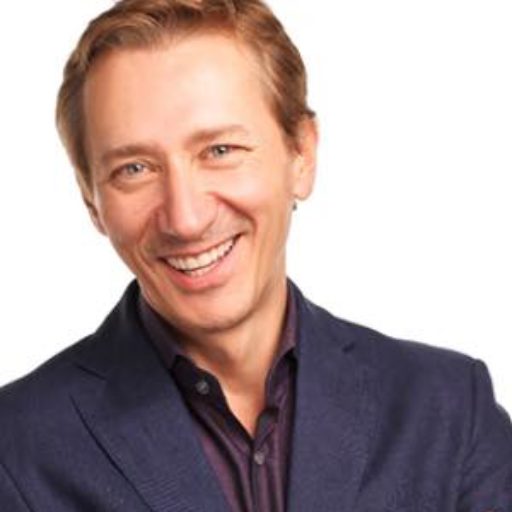 "There can be a lot to weed through in life to find the right person. It's not worth settling for less than you deserve.
∼ Michael Haggstrom ∼