FOR YOUR CONVENIENCE, WE OFFER YOU 2 CHOICES:
IN-PERSON APPOINTMENTS
In order to reassure clients – and as per the health minister's guidelines – the counselling space is cleaned in-between each session and a physical distance of 6 feet is maintained for client and counsellor.
As such, we continue to offer in-person sessions for clients who:
have no flu-like or cold symptoms, such as cough, fever or runny nose
and have not travelled outside of Alberta in the past 14 days
and have not been in contact with anyone travelling outside of Alberta in the past 14 days
and is not diagnosed with COVID-19 or been in contact with someone having COVID-19
VIDEO APPOINTMENTS
We are proud to offer clients convenient online video appointments. You can access our services from the comfort of your own home or office, or even on the go, via most computer or mobile devices with a stable internet connection.
The video consultations are powered by OnCall Health, a Canadian company that is committed to complete privacy between healthcare providers and their clients, using encrypted video conferencing and messaging on our PHIPA/HIPPA compliant platform.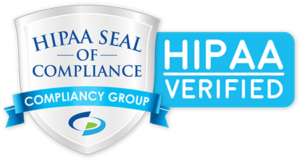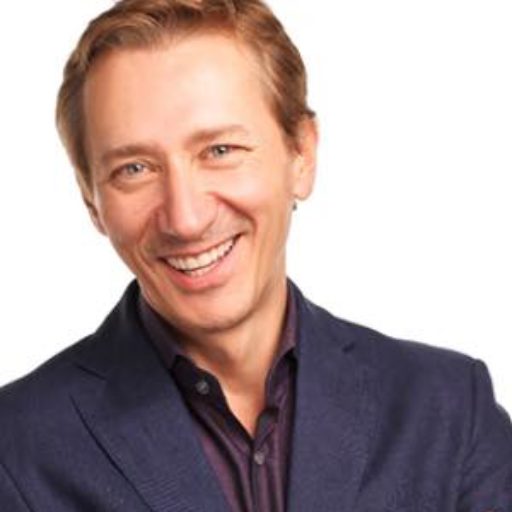 Michael & Marcus
are happy to talk with you.
Signal Hill SW, Calgary, Alberta, Canada
Easy Access – Central Location – Free Onsite Parking