Calgary Anxiety Disorders Counselling Therapy
Are you experiencing negative thinking, unreasonable fears or feeling overwhelmed? You may be suffering from an anxiety disorder.
"My mind races and I just can't stop it no matter what I do."
"I'm afraid I will do something that will embarrass me in front of others. So, I keep to myself."
"I get overwhelmed and everything goes blank. I freeze and lose all train of thought."
"I find it hard to feel confident about the future. I keep imagining the worst case scenario."
"Failure terrifies me. I try to be perfect in all I do to avoid being criticized.
Did you know…?
➤  In any given year, 12% of all Canadians will have an anxiety disorder
➤  20-25% of Canadians will have at least one anxiety disorder in their life time
➤  49% of those suffering with an anxiety disorder never see a doctor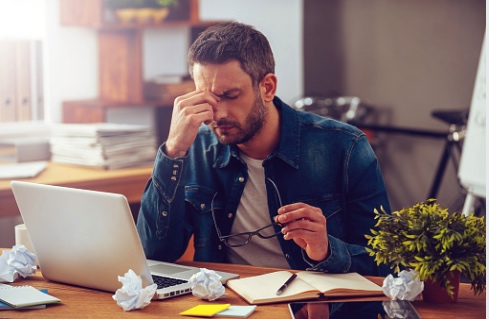 2 Categories for Anxiety
1. Normal
Certain everyday anxieties are healthy and normal; for example, healthy anxiety reminds us to complete an overdue project, pay our bills, repair a leaky faucet or study for an upcoming exam. This kind of anxiety motivates to get jobs done that need taking care of. Once the task is complete, the anxiety goes away and we feel good again.
2. Abnormal
Anxiety is abnormal when it is:
1) Chronic and
2) Severely interferes with your personal well-being, health, relationship or professional life.
Anxiety disorders have a wide range of symptoms that negatively affect the way we think, feel and behave. Untreated anxiety creates a diminished life, problematic relationships and make us feel very unhappy.
WATCH this Short Video – Anxiety Disorders & Treatment
Calgary Anxiety Disorders Counselling Therapy
Anxiety Counselling can help you…
✓  Learn how to control your thoughts
✓  Experience greater calm and peace
✓  Decrease your levels of worry
✓  Enjoy life more and not be so overwhelmed
✓  Develop confidence around other people
✓  Learn how to calm yourself when panic sets in
✓  Heal painful memories triggering anxiety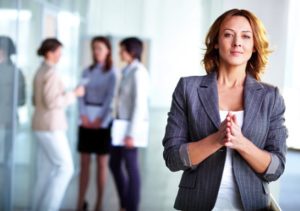 People experiencing anxiety don't need to continue being overwhelmed. Counselling therapy has proven to be effective in helping treat anxiety disorders. With professional help you can live a more fulfilling and peaceful life.
There are many approaches to helping clients with anxiety. Therapies we offer to our clients may include aspects of:
Cognitive Behavioural Therapy (CBT) – Psychotherapy – Eye Movement Desensitization and Reprocessing (EMDR) – Gradual Exposure Therapy – Exposure Ritual Prevention (ERP) – Psychodynamic Therapies – Supportive Therapy – Emotion-Focused Therapy (EFT) – Depth Therapies – Interpersonal Therapy and Narrative Therapy
Here in Calgary, we help clients develop tools and skills to master their emotions and work through their anxiety.
Call Us or Email. You can also schedule your free phone consultation below – Dr. Michael Haggstrom & Marcus Pankiw, Calgary
Schedule your FREE Phone Consult here
"

The greatest discovery of my generation is that human beings can alter their lives by altering their attitudes of mind.

"
∼

William James 

∼