About Solutions for Life
Counselling Services, Calgary
Highly skilled and experienced psychotherapists providing quality counselling services to individuals, couples, families and professionals to help improve their personal, relationship and professional lives.
What does counselling look like?
Counselling Therapy can help you: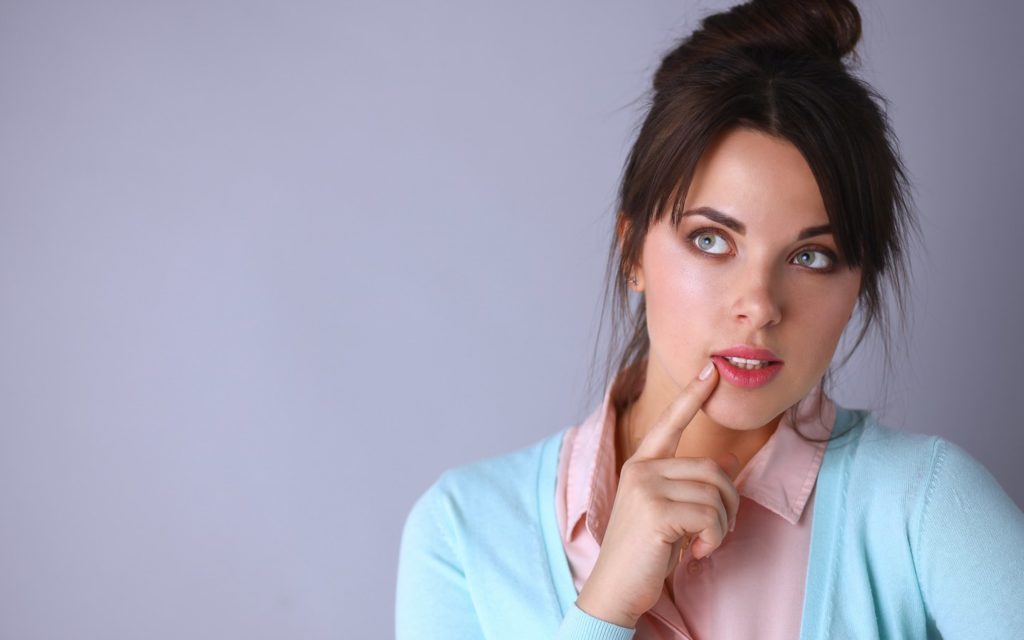 ➤  Solve and fix current problems
➤  Gain clarity on your life choices
➤  Heal through grief, pain, trauma and loss
➤  Increase confidence levels and self-esteem
➤  Overcome depression, anxiety, stress and other issues weighing you down
➤  Develop plans to achieve your dreams and assist you in reaching them
 The 3 Stages
STAGE 1 – We listen carefully to fully understand the challenges you are facing.
STAGE 2 – We look at providing you with practical solutions to help move from where you are currently stuck, toward living a more positive and complete life.
STAGE 3 – We offer therapeutic solutions for more in-depth issues. We team up with you to help work through life's deeper challenges in tailor-making your therapy to meet your unique needs.
You are the centre of the counselling process
Taking time for yourself is of great value. In North America, we pride ourselves on independence. We are sold on the idea that we should be able to make life work without any help. There is value in this idea, but when it comes to those deeper issues, that concept fails.
Smart people don't try to do it alone. They get the help they need to move through life's challenges whenever they get stuck.
Happiness in life comes only when we live with intention
As life stresses build up, we can find ourselves going through the motions of living, like a boat floating down a river without an oar.
At times life is good. At times we struggle. We seem to be a the mercy of whatever life throws at us. Our emotions go up and down, depending on the changing currents that are out of our control. Our happiness has now become dependent upon our circumstance.
If we want to experience true happiness, then we need to find a way to take control of our lives again. It can be hard to know where to start. Talking with a friend, family member or loved one is a good place to begin. Sometimes, it's only in talking things out that we can find clarity.
If you could change one thing in life, what would that be?
Calgary Counselling
Providing Clients with Solutions that Work
Here at SOLUTIONS FOR LIFE CALGARY, we help clients discover a deeper level of happiness and get control back in their lives – personally, relationally and professionally.
Life is an experience to be created with intention. Contact us below.
We are happy to talk with you to see how we can help.
Schedule your FREE PHONE Consult here